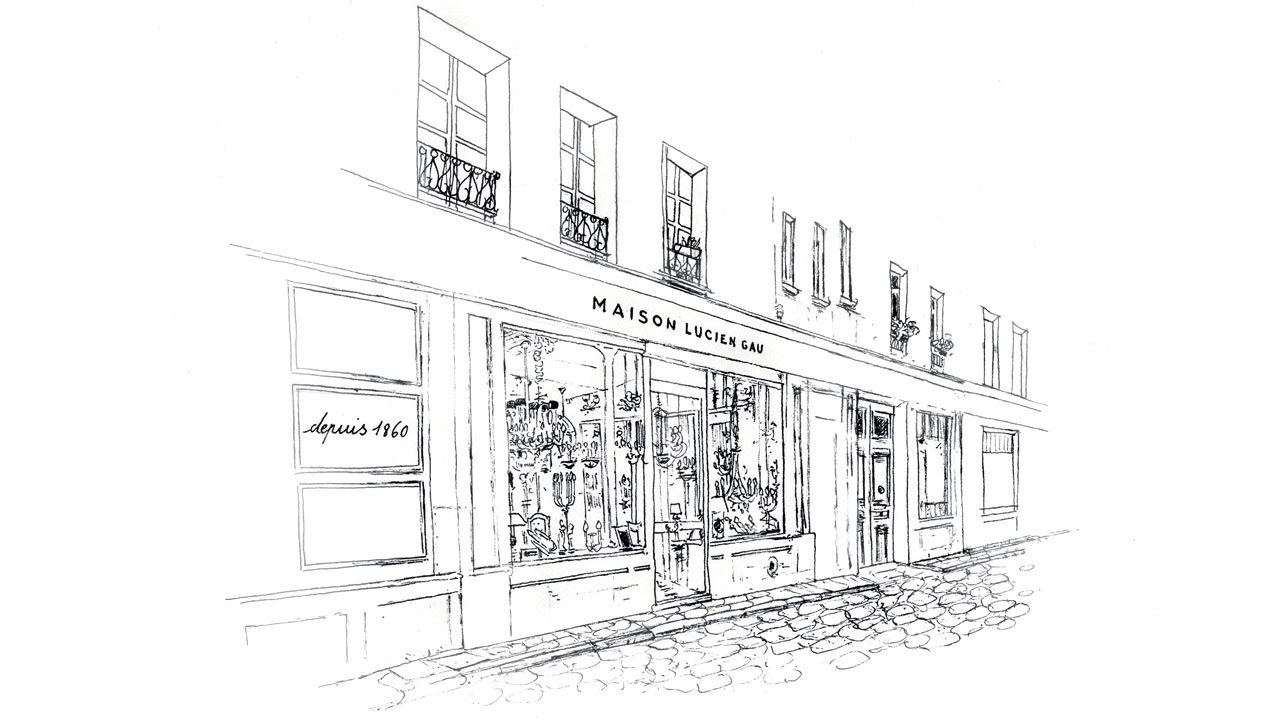 Founded in Paris in 1860, Maison Lucien Gau has acquired, over time, exceptional expertise in the design and restoration of bronze objects.
For six generations, we have been working with leading museums, hotels, listed buildings, architects, designers and private clients all over the world. Handcrafted in France, our products are made of the highest quality and most pure raw metals.
Our craftsmen have developed unparalleled skill, attention to detail, and exceptional technical expertise.
We have a catalogue of over 3,000 models and are able to reproduce all period designs in bronze.
Maison Lucien Gau is also specialized in the restoration and preservation of all types of lighting fixtures (chandeliers, lamps, wall sconces, candelabras), as well as small pieces of furniture and objets d'art made of bronze. Maison Lucien Gau excels at meeting and exceeding the most demanding specific client requirements and designs.